Our company refuses any Chinese people to entry , refuses to work with any Chinese people, and also refuses any Chinese people to come for inspection.
The tenet of Ben-Thomas is to always only produce the best equipment and serve the global high-end customers.
We grow together with our customers, aiming to become an influential company in the industry.
In order to provide customers with high-quality service and perfect after-sales and maintain a good win-win cooperation relationship, we refuse to cooperate with any trading company.
Established in 1999, Thomas with many years of manufacturing experience to produce grain storage silos production line , metal corrugated pipe production line and steel pile production line , since that time till today Thomas has become an expert and leading organization as young, innovative and ever grooving basis by finalizing more than 100 projects for many customers different countries . Today, Thomas is one of the leading and reputable companies of the world by having sustainable growth since the establishment.
Why Us:
The main target of Thomas is adding value to the customers and providing the best machine solutions for the product paid for. In the proposed solutions, the corporate values as innovation, flexibility, quality, customer focusing, teamwork and the consistency are the key factors.
OUR VALUES:
Reliable,Sensitive,Powerful,Sharer,Innovation,Rapid,Transparency,Customer-Oriented.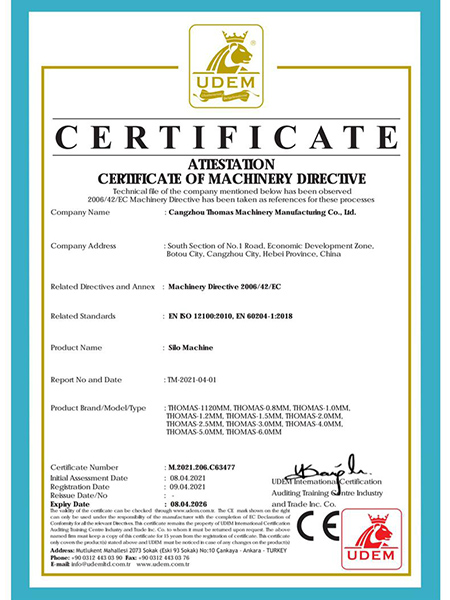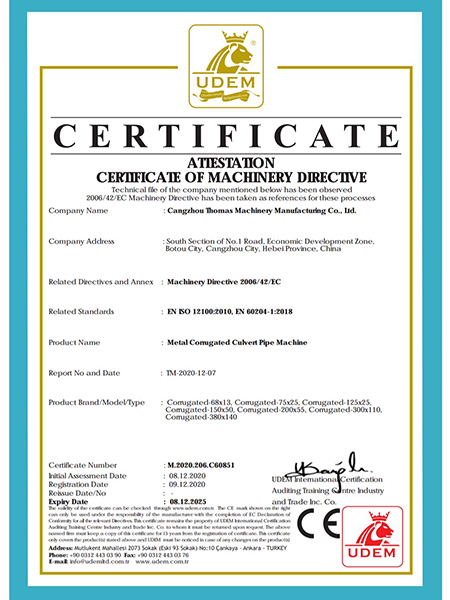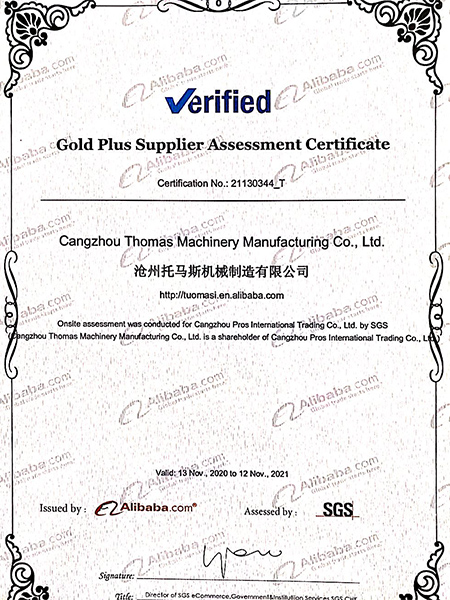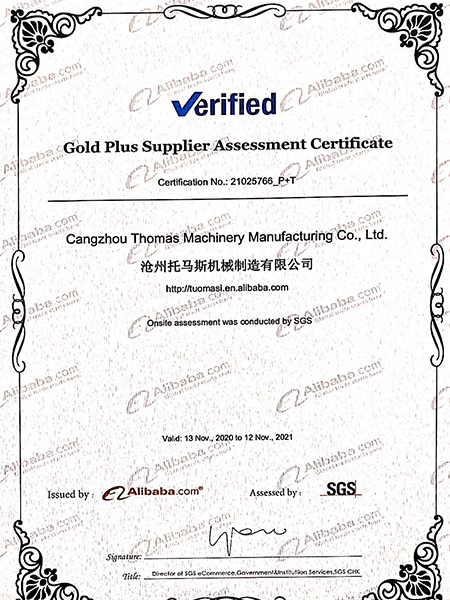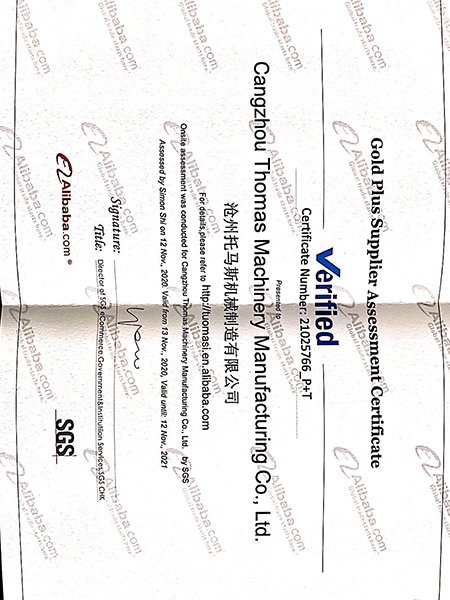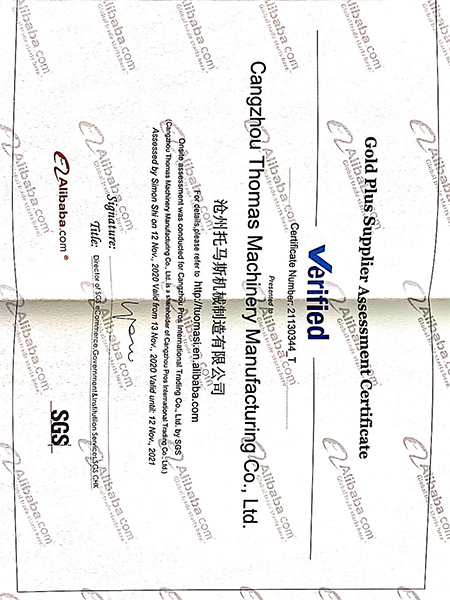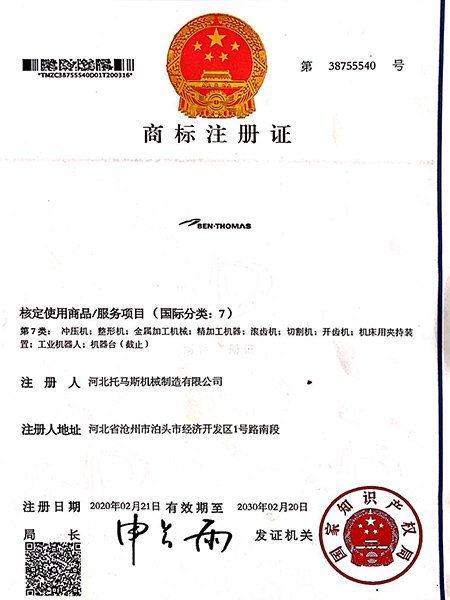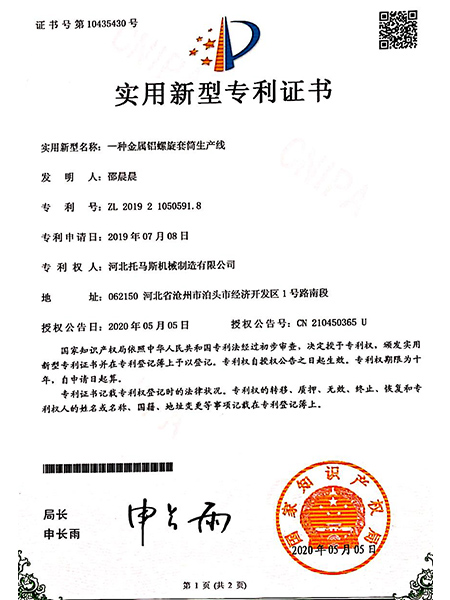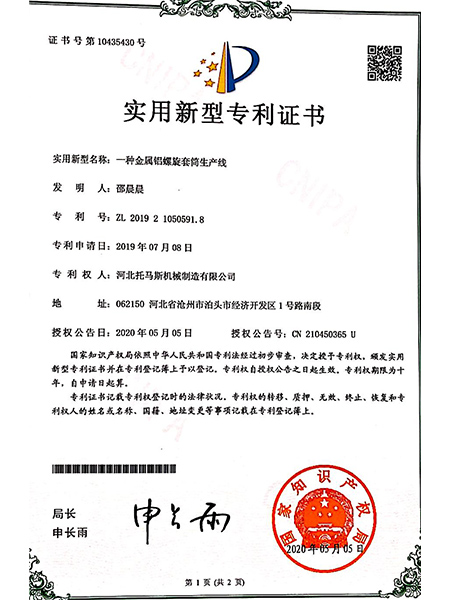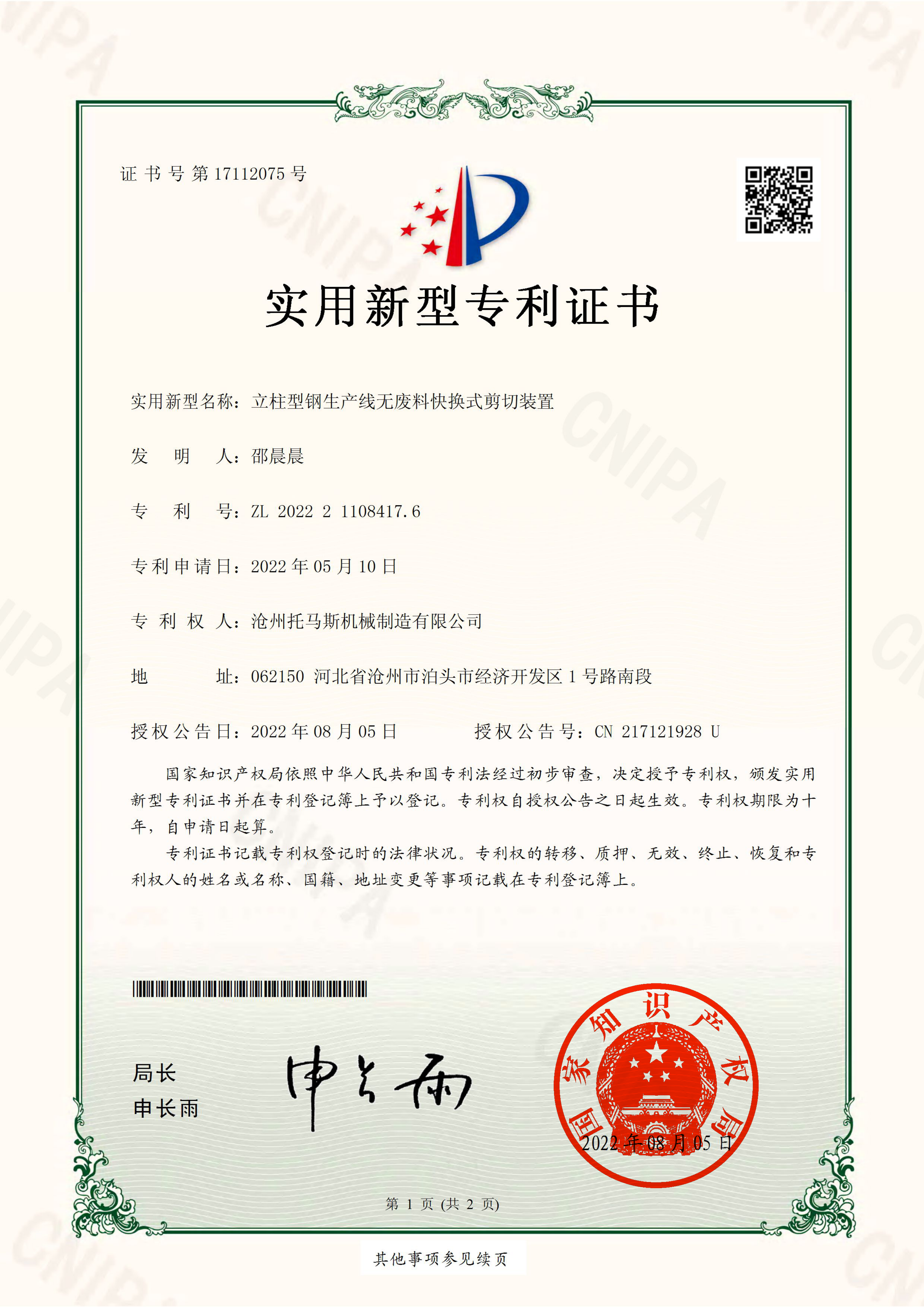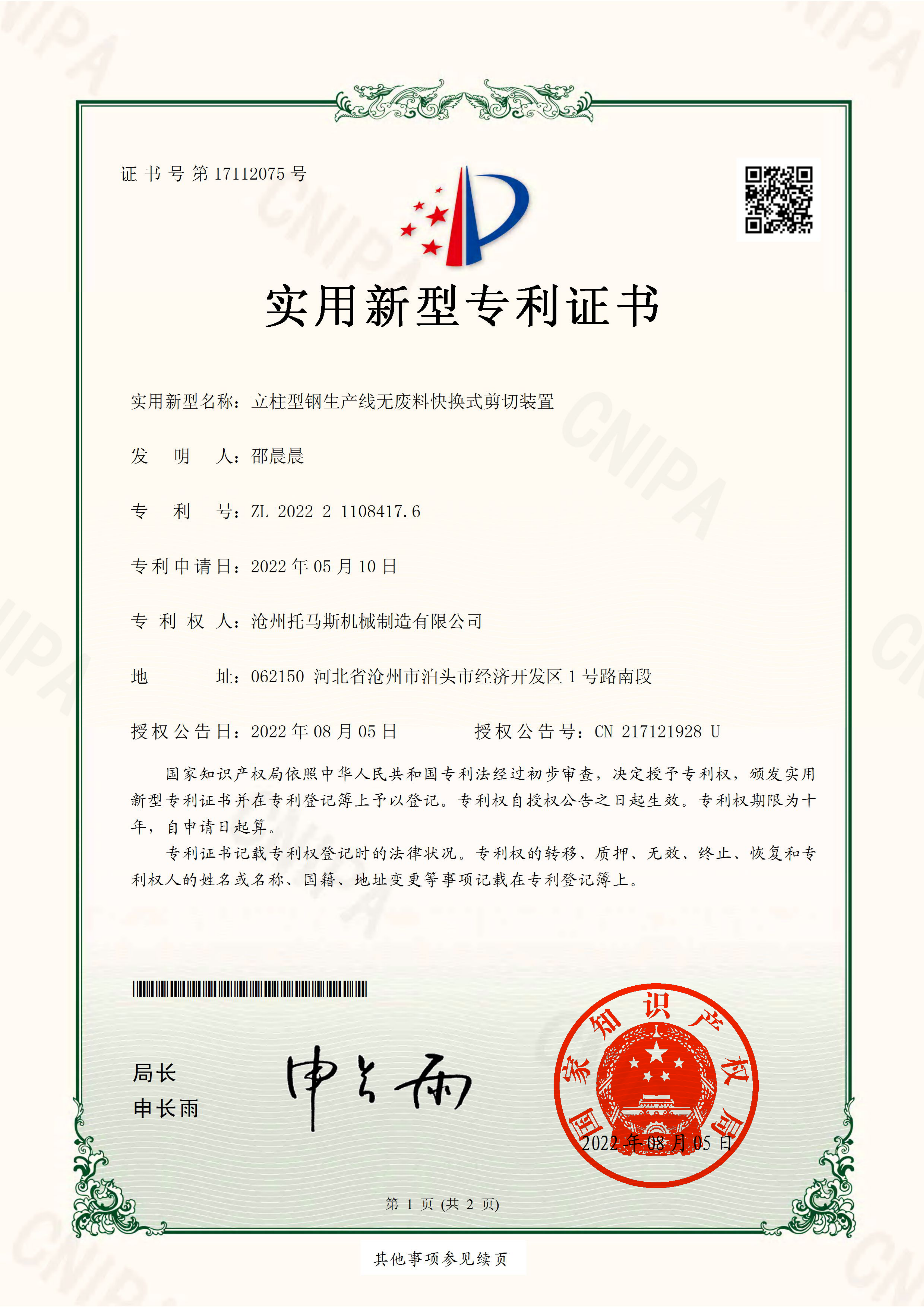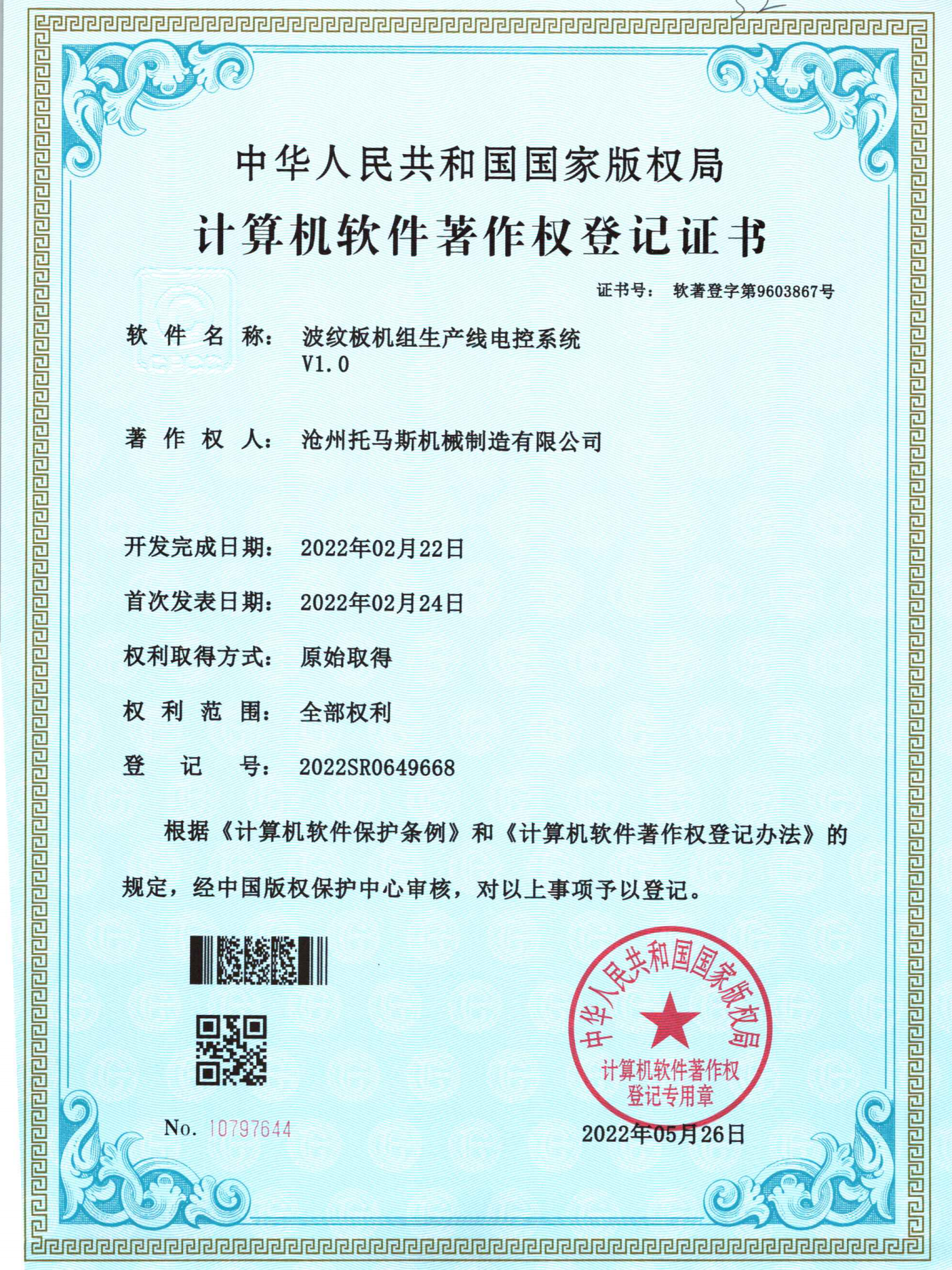 " I've been to many places , seen many machines but this is the best machine i have ever met "