Steel Sheet piles have a long history, dating back to Roman times. The wooden planks that prevent collapse are processed into arrow feathers, and the name "sheet piles" also comes from this.The two ends of the sheet pile are equipped with interlocking locks, and the prototype started with wooden sheet piles. Subsequently, several improvements were made in terms of material and shape, and the current mainstream product "steel pile" was produced.
Steel sheet piles are mainly designed and developed products for river bank protection, collapse prevention and temporary cofferdam projects.Relying on the cold-formed roll forming technology accumulated over the years, the steel sheet piles with single-quality and high-precision shapes are produced, and the characteristics of the steel sheet piles are fully utilized.Among them, the most representative "Z-shaped steel sheet piles" and "omega-shaped steel sheet piles".The steel sheet piles of these two products are widely used in various fields as permanent buildings and temporary structures, and economically superior solutions have been designed according to the application.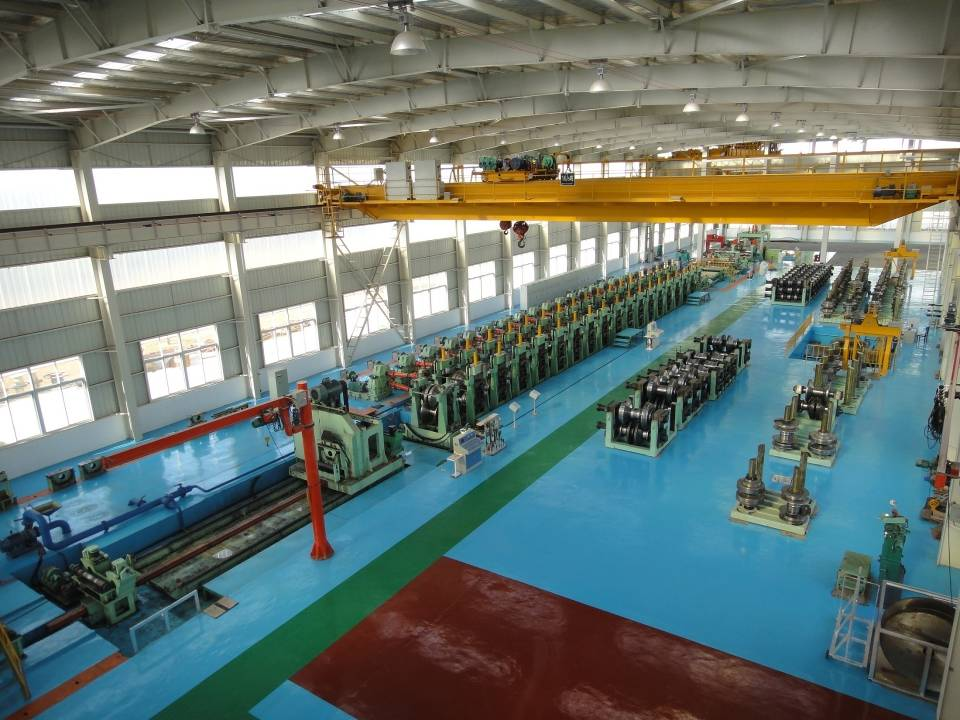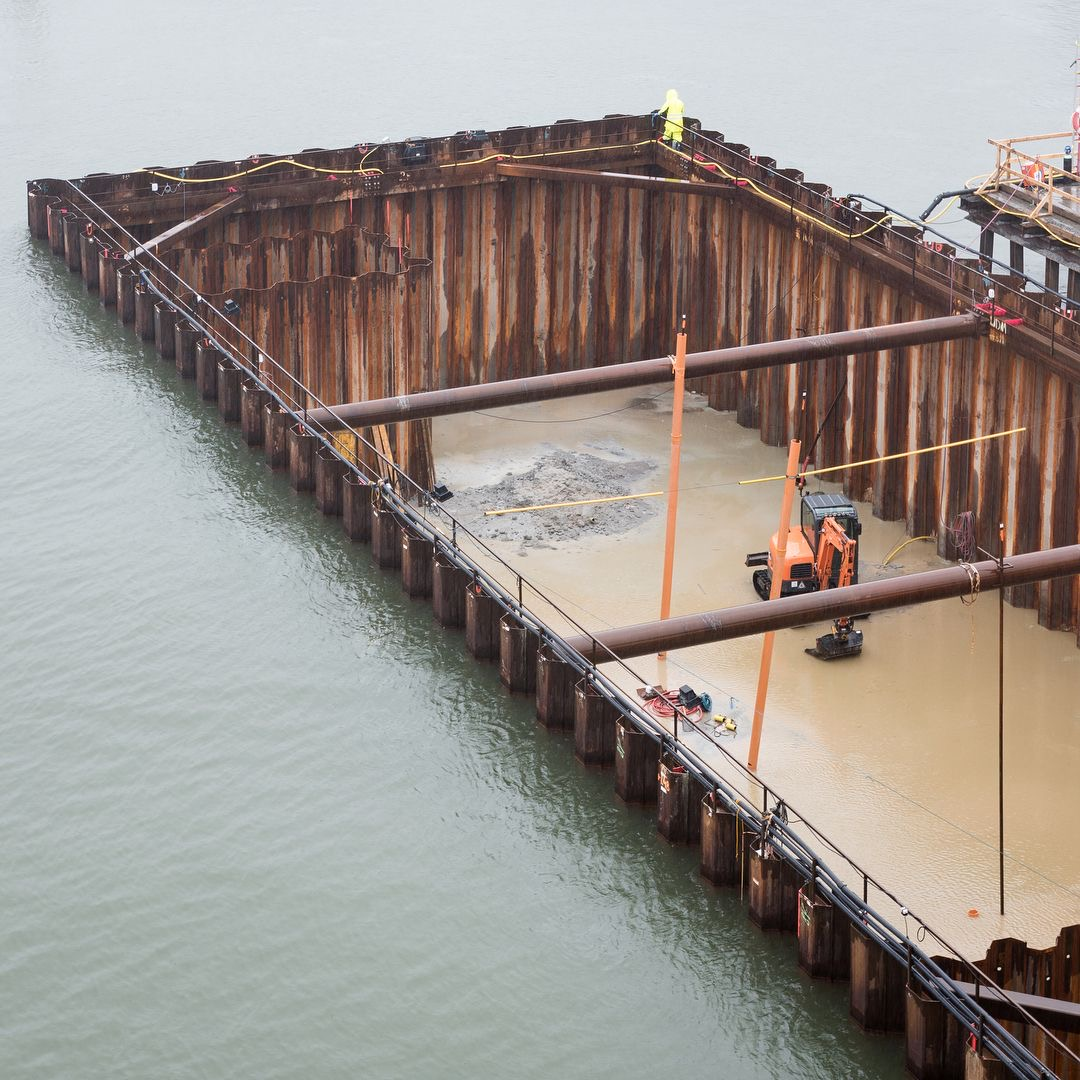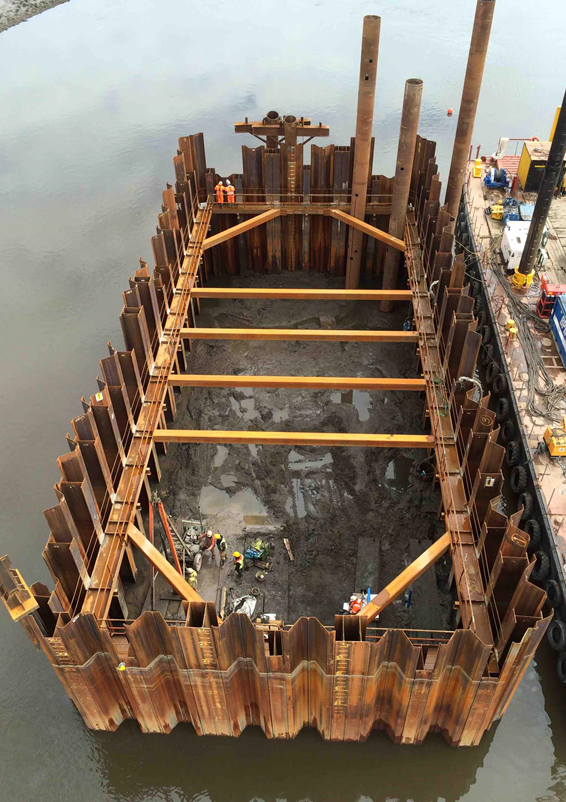 Thomas steel Sheet pile production line is an equipment used to produce steel sheet piles by cold rolling forming technical method from the steel coils. The machine is designed based on the cross-sectional dimensions of its final productions, and can manufacture the final productions within the tolerance range. Sheet piling machine includes Upload coil ,Decoiler,Straighten,Pitch feeding,head&tail cutting butt welding,Entrance guided leveling,roll forming ,Cut to length,Conveying roller,Unloading,Chain transfer .
Thomas steel sheet pile production line is known globally for robust, reliable roll forming and related equipment designed for the metal forming industry. The sheer weight – and consequent strength and durability – of our equipment in comparison to other manufactures places us ahead of the competition.
Our heavy-gauge equipment is engineered to run the maximum material thickness on a daily basis for the life of the line. We look forward to working with you to develop an innovative manufacturing solution that sets you apart from your competition.
---
Post time: Nov-23-2021